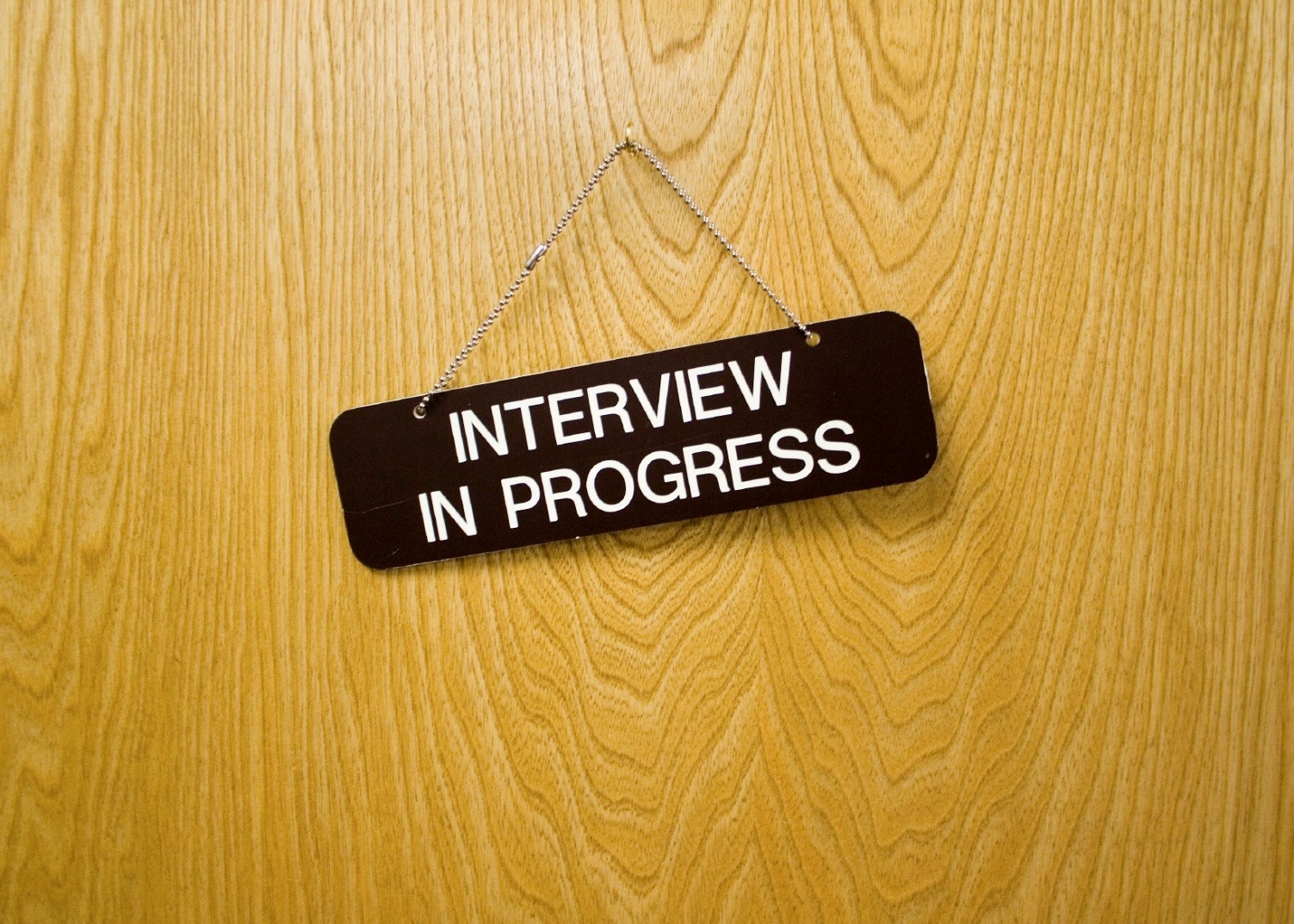 POSITION DESCRIPTION - Accounting Operations Manager
Managing the accounting operations of multiple small and mid-size businesses. Daily/Weekly/Monthly interaction with clients. Hands on work in the areas of accounts payable, receivables, and reconciling, etc. or developing processes to leverage these tasks appropriately. Managing cash flow on multiple bank accounts.
LEARN MORE & HOW TO APPLY
____________________________________
INTERESTED IN WORK THAT MATTERS?   
Fulling Management & Accounting, Inc. is the business management and accounting provider for innovative business leaders seeking growth through Accountability, Christian Stewardship, and Proven Business Practices. Fulling has received a number of business awards and nominations including the Heart of America Ethics in Business Award, KC Small Business 25 under 25 Award, and The Kansas City Chamber's Small Business of the Year Award. www.fullingmgmt.com
WHY YOU SHOULD JOIN US. (from staff)
"I like the way Fulling helps employees and clients in many areas of life, not just business issues."
"The best thing about working at Fulling is the way we work together as a team to accomplish our goals."